On April 25, 2017, Korean customers visited Perfect laser and negotiated cooperation. Meanwhile, we observed our company's channel letter bending machine PEL-700 and cnc router PEM-1325. Korean customer is for advertising industry. And Perfect Laser develop the full solution for the advertising industry, which meets our customers' demands.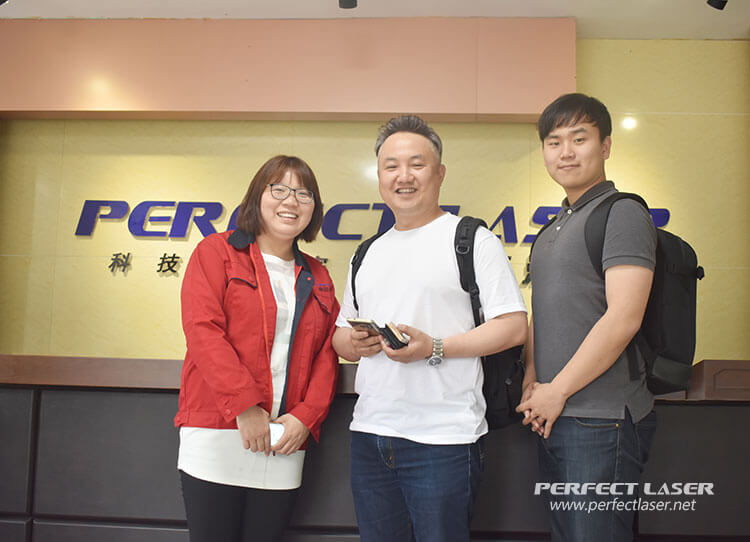 The technician demonstrated the operation process of folding the letter S and number 4 for the customer, and taught the customer how to use the machine, how to change the bending material and how to use it after buying the machine.
Then, the customer from South Korea took out the aluminum-plastic plate from Korean, and need our machine to test whether it can be finished. The result is perfect. Our customer thinks highly of the quality of the machine and final results, he then signed a contract with us on the spot.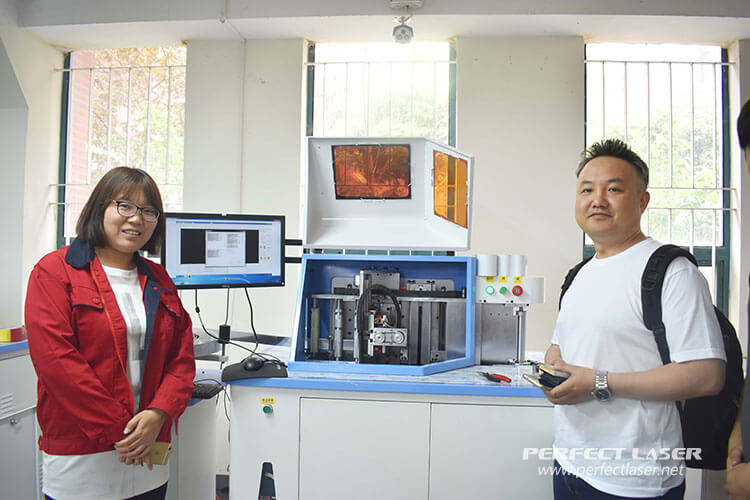 Perfect Laser is strictly controlled both in product development and production.The client then expressed his interest and cooperation desire to know more about our company's entire advertising series, and looked forward to further business cooperation with us in the future.
More information, please click in Perfect Laser Channel letter bending machine and CNC router.