February 15, 2017 to 18, Perfect Laser attending ISLE 2017 held in Guangzhou Pazhou Exhibition.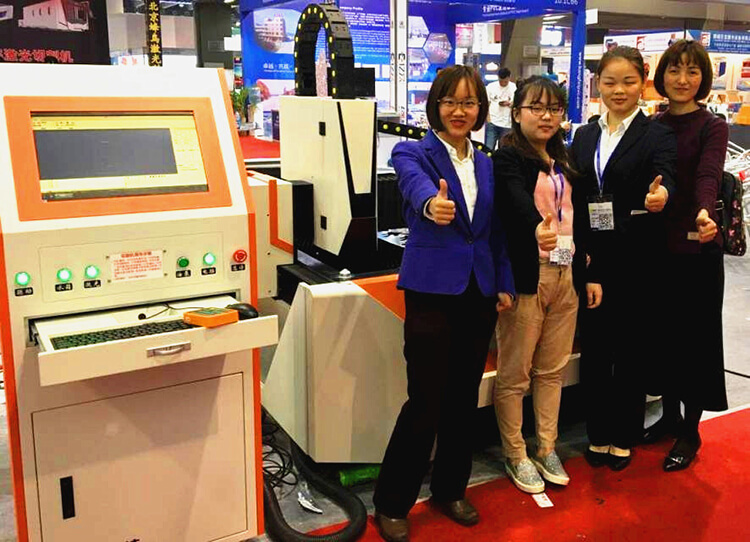 In our booth, customers to experience the high speed automatic fiber cutting machine, cutting carbon steel, stainless steel, low carbon steel, perfect quality, different types, different types of laser machine, our products are popular in the exhibition, attracted many domestic and foreign customers eyes, they have said very interested for our products, is also very optimistic about the prospects for the development of our company in the future.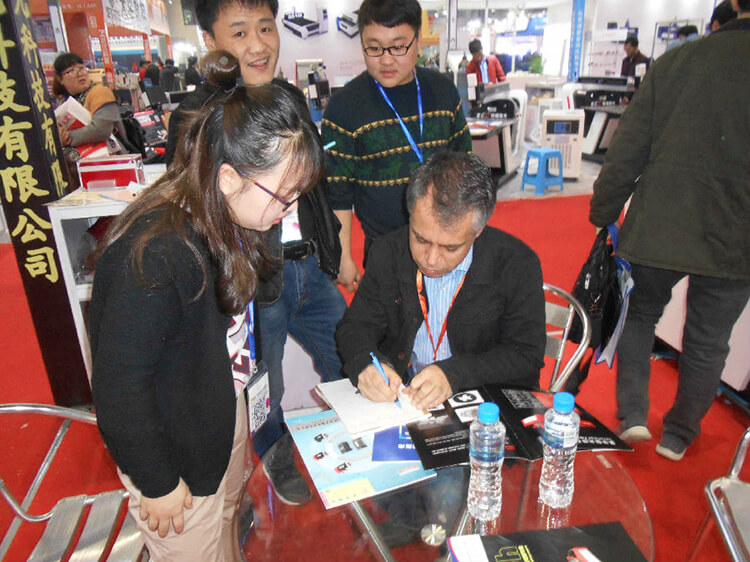 In the exhibition, we have received a lot of customers to inquire. Our company to participate in this exhibition feel very honored, we will provide to meet your needs the best laser machine for you, Perfect Laser company welcome your arrival!
More infomation, please visit:fiber laser cutting machine