With the development of science and technology, related equipment of garment industry evolves so that efficiency is also improved a lot.Co2 Laser Cutting Machine is now universally used in garment industry.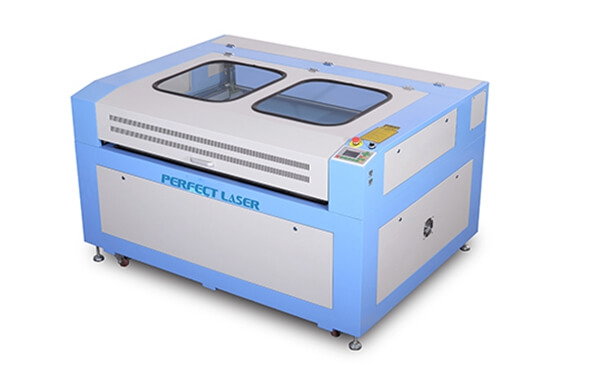 1.Pattern cutting
Garment pattern cutting belongs to application of conventional cutting equipment. Most people choose flat cutting machine matching with clothing CAD software and then form a garment pattern of cutting.
2.Cloth cutting
Clothing fabric cutting is usually conducted by cutting department and common mode generally choose blade and laser cutting. Nowadays, Co2 Laser cutting machine is popular but is also has certain requirements for the thickness of the fabric.
3.Template cutting
Clothing template is a new technology applications. Because of it's various functions and easy operation, Laser cutting machine is well-known to more and more garment enterprises.Using Laser cutting equipment for the template cutting, it not only greatly shortens the production time clothing template, but also enhance the quality of the template.
Co2 Laser cutting machine replaced the original manual techniques and drills for its high cutting speed,small error and stable performance and docking software picture output and other notable performance characteristics.
For more information, please click Co2 Laser Cutting Machine