Mexico Customer Visit Perfct Laser to See Laser Welding Machine Engraving Machine
In May 17, 2018, the customer from Mexico visited our Perfect Laser and see our Laser engraving machine. Subsequently, a cooperative negotiation was carried out.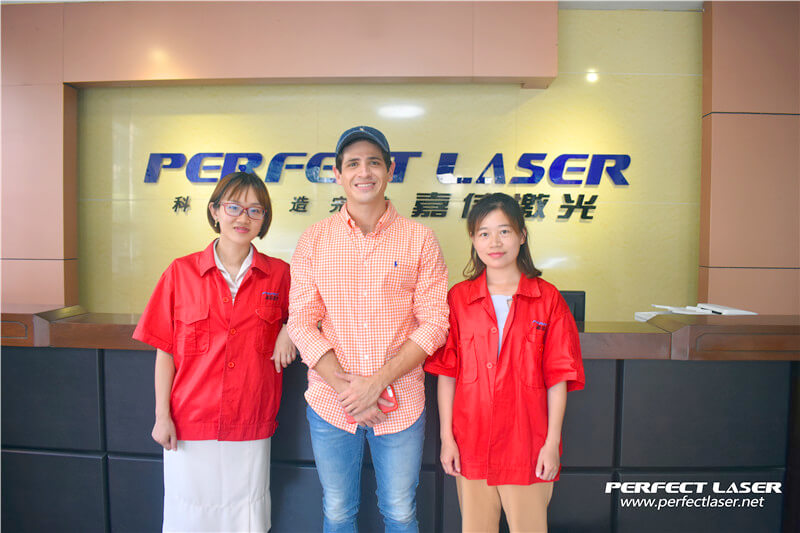 The purpose of this visit is mainly to ensure the working size and driving mode.During the reception of Manager Anny, the customer personally experiences the practical exercise of this engraving machine. And finally he, with a satisfactory smile, chooses our company to complete his purchase task.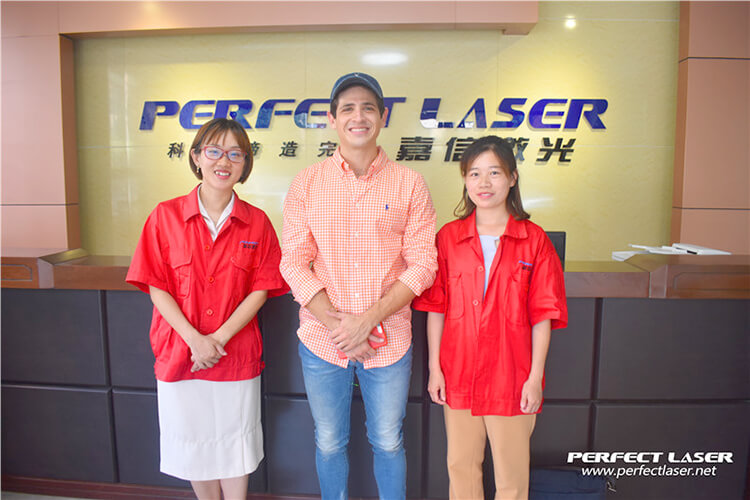 At the time when the customer left, he repeatedly praised the sincerity and sincerity of our company's sincere cooperation, and thanked our staff for using the little knowledge of the engraving machine.
Perfect Laser is a high-tech enterprise dedicated to providing small and medium power laser processing solutions to global customers. After years of continuous innovation, it has grown to be Hubei's leading and world-renowned laser equipment manufacturer. We always welcome all the customers who are interested in our products to come and visit. We look forward to working with you.
More information, please click in Perfect Laser Engraving Machine .