December 6, 2017, the customer from Thailand came to visit and see our major product: inkjet printing machine.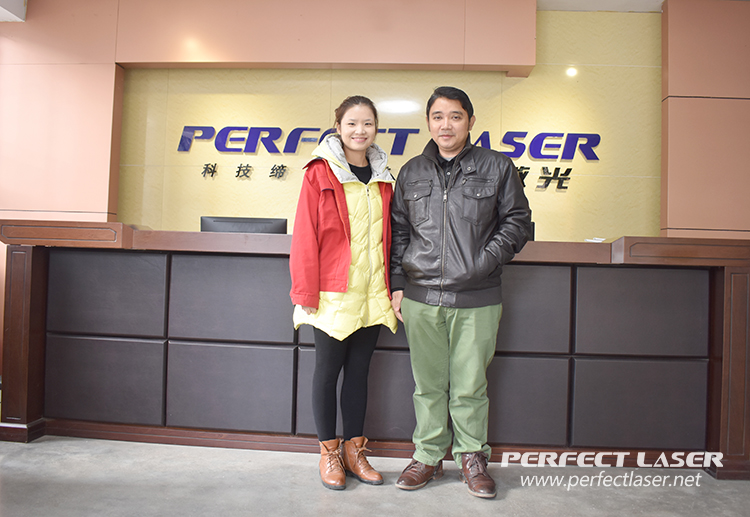 After professional communicating and introducting by our salesman Vivian, the customer recently purchased a fully-automatic high-precision inkjet printer from our company. Customer visiting our Perfect Laser, the main purpose is to visit and learn how to operate this inkjet printing machine. Accompanied by our salesman Vivian, the customer came to our factory and visit our PM-900. Through the various aspects of meticulous observation and practical operation, the customer expressed satisfaction with the overall performance of our inkjet printing machine and was very happy with our cooperation.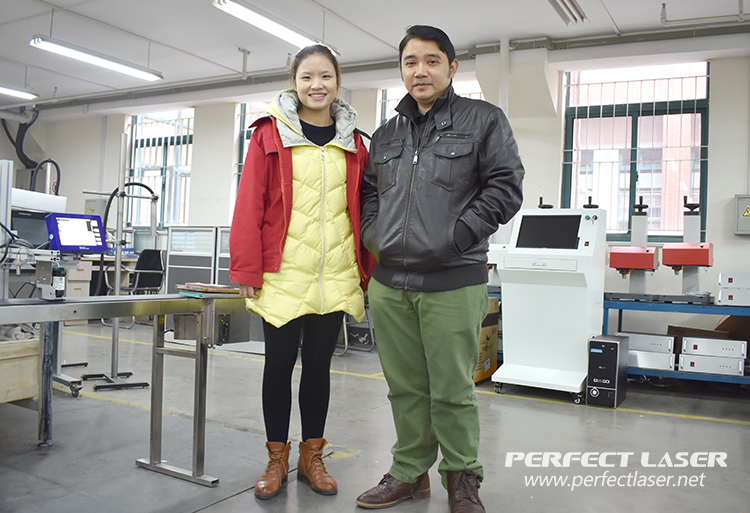 This inkjet priter is a atest automatical inkjet printing machine with high precision researched and developed by Perfect Laser. Comparaed with the traditional printer, it has 7 inch screen as well as control the 1 to 8 printing head at the same time so that it is with fully automated, high-precision, high efficiency. And it is widely used in various production lines such as printing two-dimensional code, text, batch number, date, picture and so on. Once launched, it has been praised by both old and new customers both at home and abroad.
During this visiting of Perfect Laser, our Thailand customer not only felt the first-rate technical operation and service of our company, but also felt our cooperation sincerity. We believe this visiting has laid a good foundation for the long-term cooperation between the two sides.
More information, please click in Perfect Laser Inkjet Printer