July 20, 2017, Perfect Laser is pleased to usher in a Jordanian customer see our inkjet printer. We has learned that before the visit, the customer does a lot of search work on the internet, and eventually choose us ---- Perfect Laser which is widely acclaimed at home and abroad.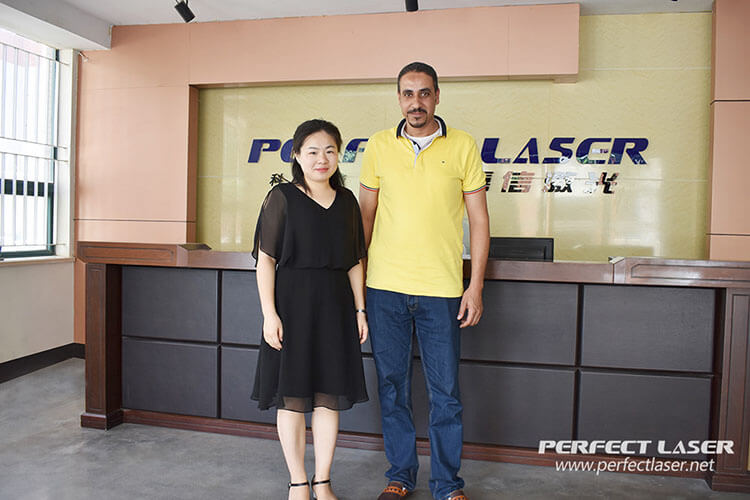 Accompanied by our international clerk Susie, the customer visited our company's entire internal environment and expressed praise for our good working atmosphere.For customer flight reasons,After a simple break, the clerk led the customer to the factory of our Perfect Laser to inspect inkjet printer.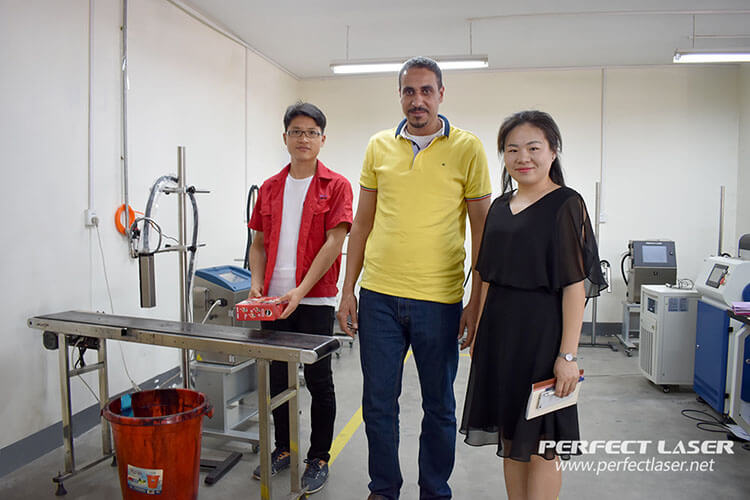 After taking full account of the customer's final demand for the product, the clerk recommended the most suitable model PM-100B for the customer.Inkjet printer PM-100B is the new machine introduced by Perfect Laser, the operation is very simple and with automatic cleaning function, to meet all aspects of customer's demand for inkjet printer.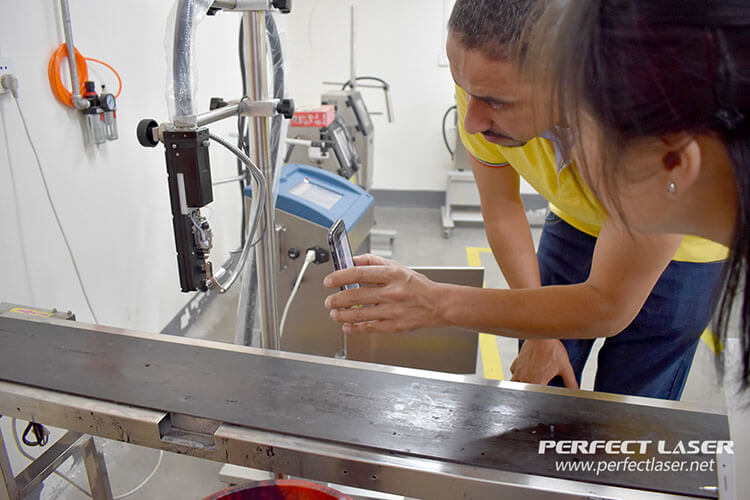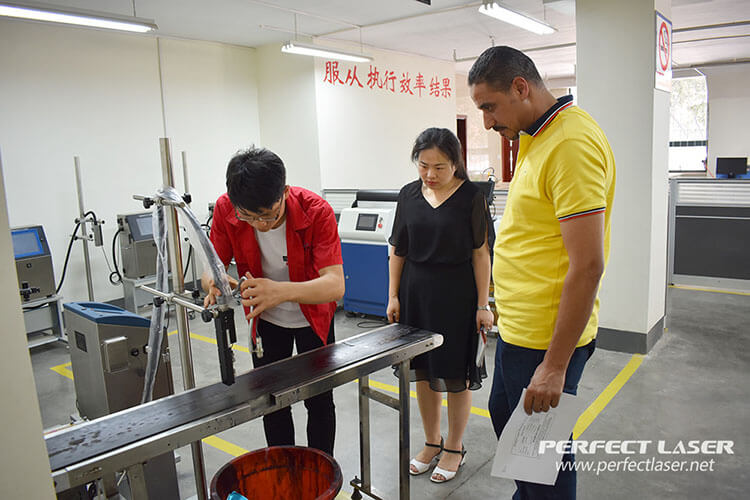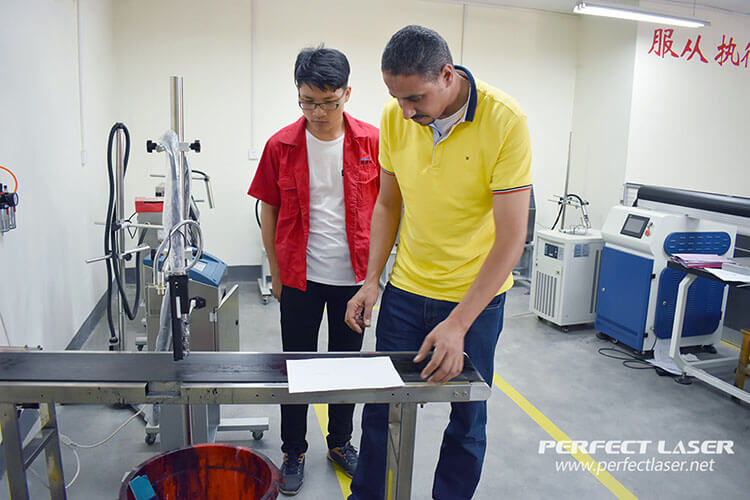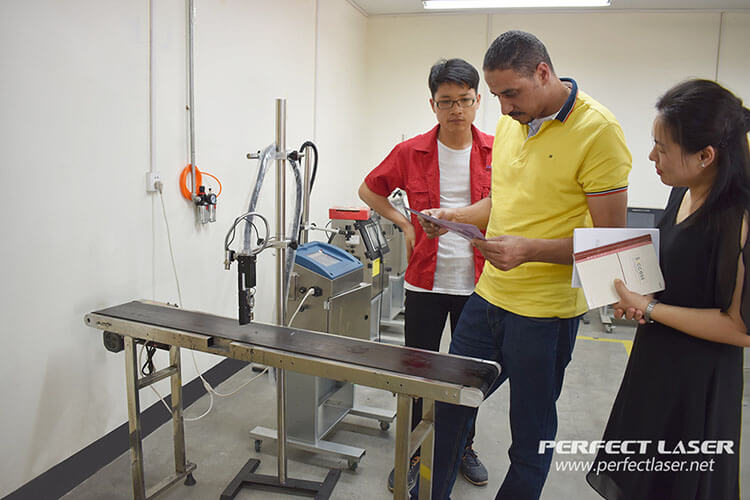 After testing the overall performance of the machine, the customer decided to purchase a inkjet printer on the spot, and looking forward to start long-term and friendly cooperation with Perfect Laser.

More information, please click in Inkjet Printer .