June 2, 2017, Perfect Laser greeted a guest from New Zealand came to our factory headquarters to see the automatic fabric cutting machine.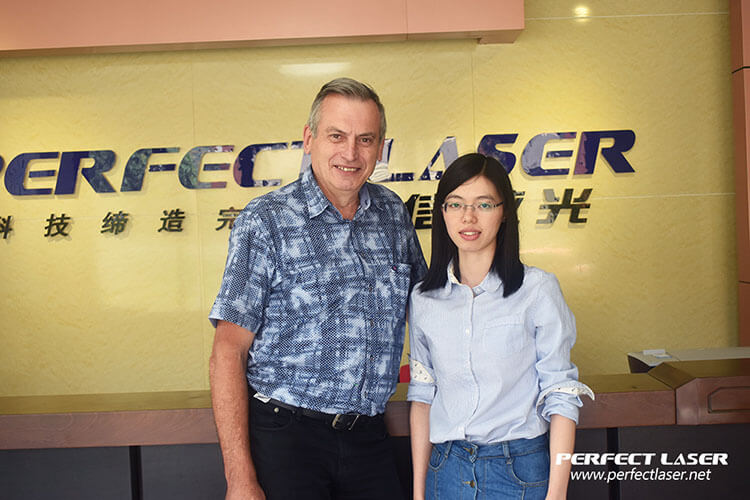 Accompanied by the salesman Jessica, the customer visited the entire internal environment of Perfect Laser and expressed great admiration for the excellent working atmosphere of our company and the perfect operation of the machine.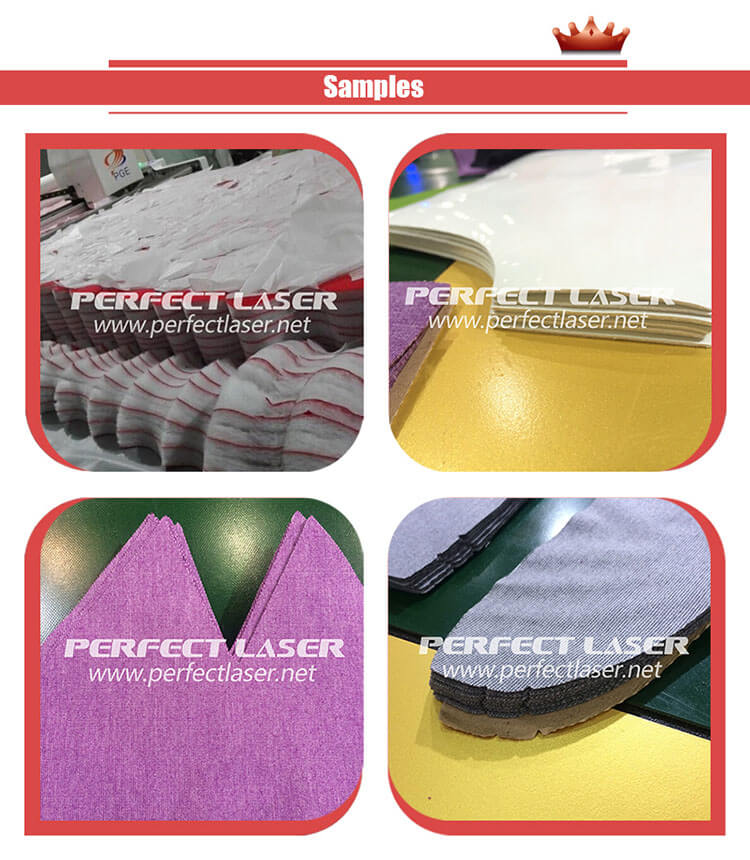 Perfect Laser has been committed to the production of the highest quality products and provide the most intimate service, which is the most important reason that always attracted foreign customers to visit. After the communication between us, the customer further deepened the confidence in our service and our products, and expressed the intention to further cooperation.
More information, plaease click in Perfect Laser.