June 1, 2017, the German customers coming all the way to Perfect Laser to see our sales product ------ fiber laser marking machine. The important reason attracting customer to visit is that Perfect Laser' best quality of products and the ultimate service which is recognized by the majority of domestic and foreign customers.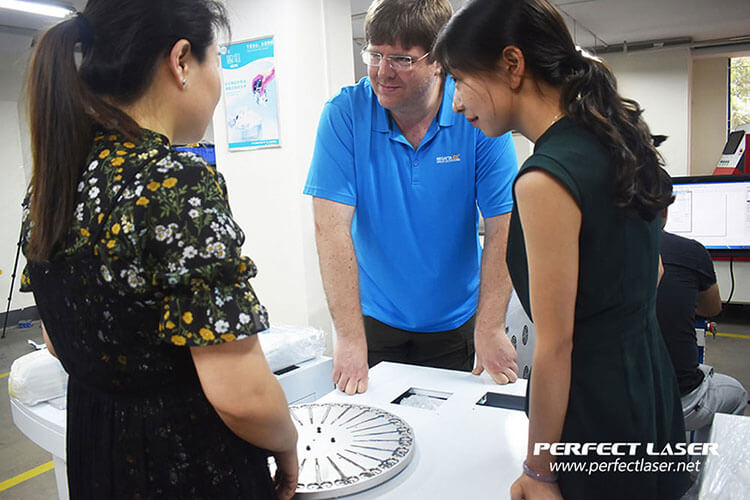 Accompanied by Perfect Laser's international clerks, the customer went to our factory to visit our company's various types of machines at close range. And under the guidance of professional engineers, he actually operate the specific proofing process of fiber laser marking machine. Facing the beautiful proofing effect, the customer feel that the visit is correct and of material significance.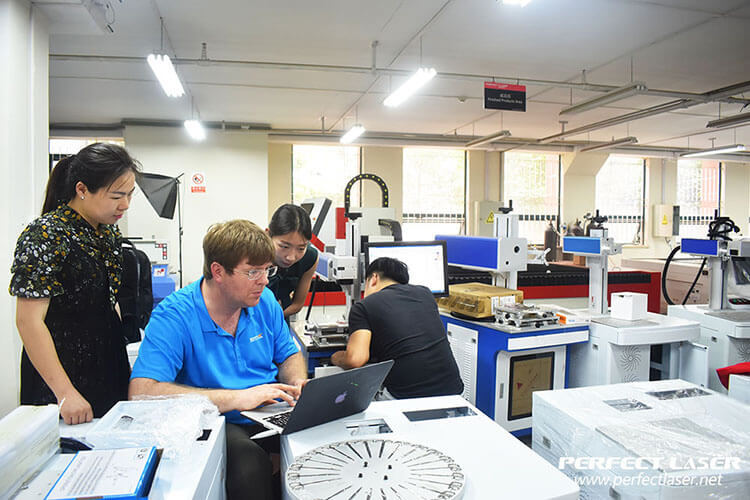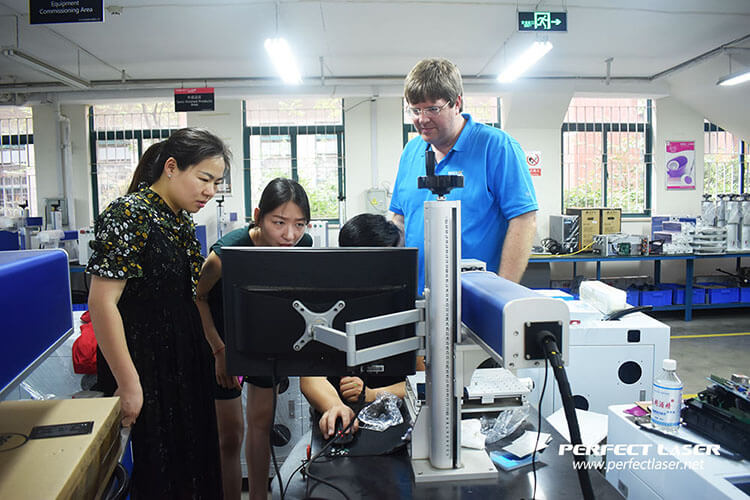 After the German customer's inspection, not only the customer have a better understanding and experience of the Perfect Laser's products and services, but also strengthening the communication between us and foreign customers and increasing the company's influence. We hope that Perfect Laser can have a perfect future in more foreign markets.
More information, please visit fiber laser marking machine.