April 25, 2017, two Bolivian customers came to Perfect laser to see the sales product ---- inkjet printer. Accompanied by the salesman Candy, the customer visited our working environment and some related machines in the factory.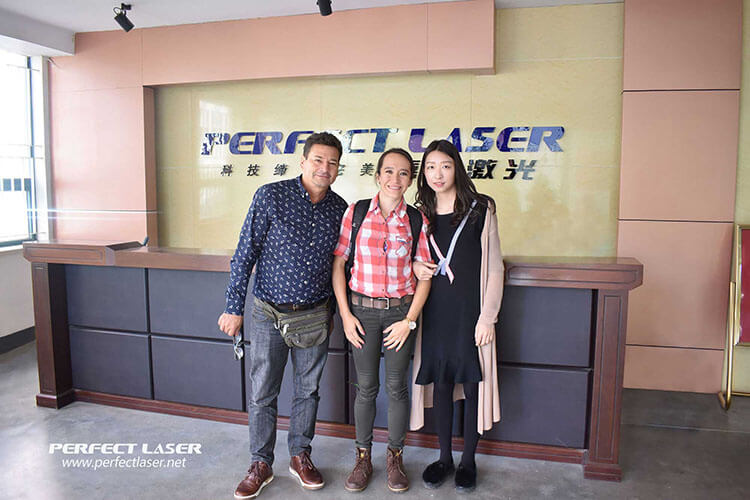 At the same time, the two customers under the guidance of our professional engineers, personally experiment the entire operation process of inkjet printer to print in different materials.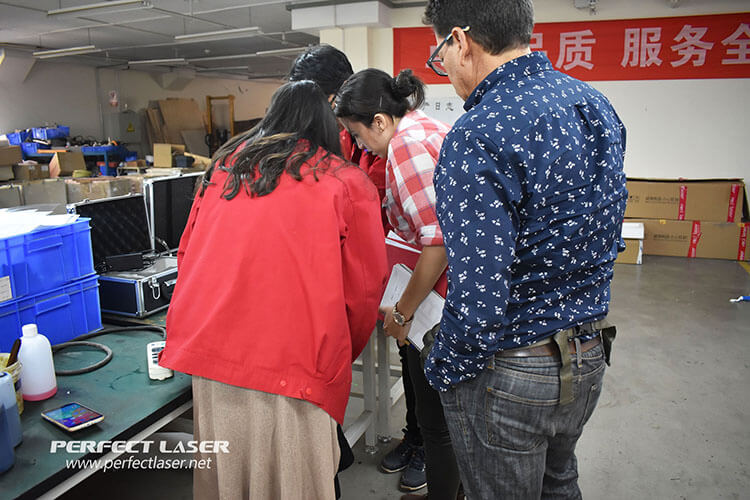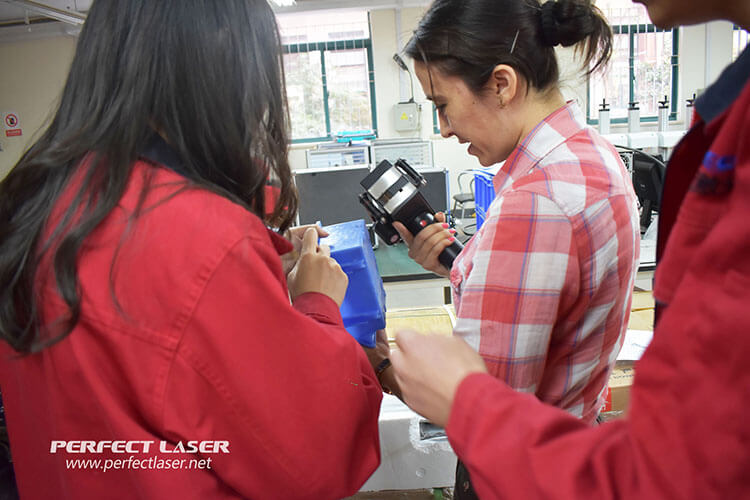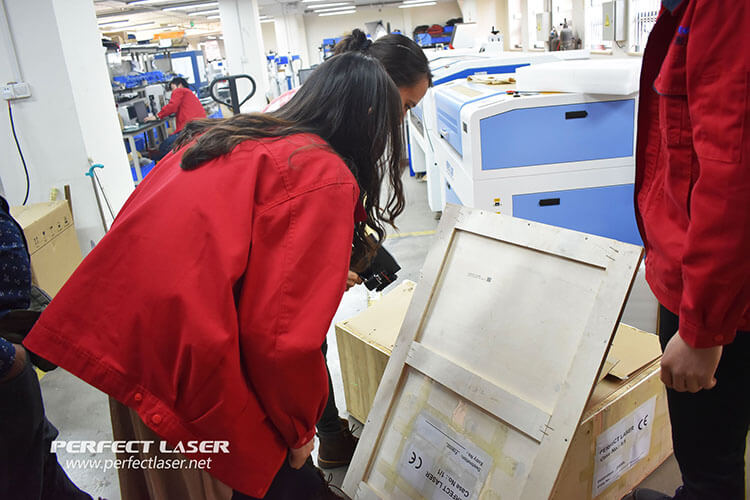 Good print function and the simple portable machine has been highly praised by customers, and put forward the intention of further cooperation.
If you want to know more ,please click in Perfect Laser.