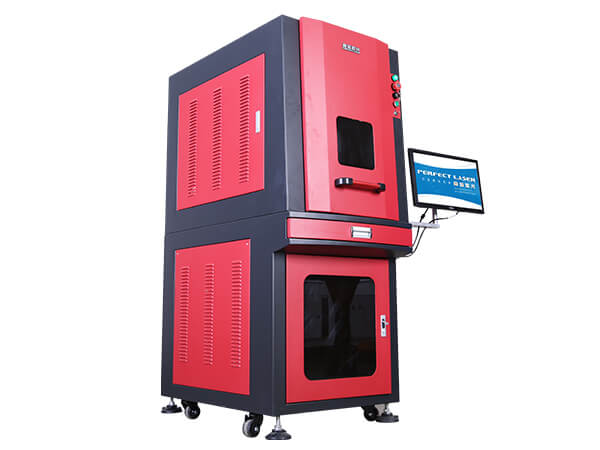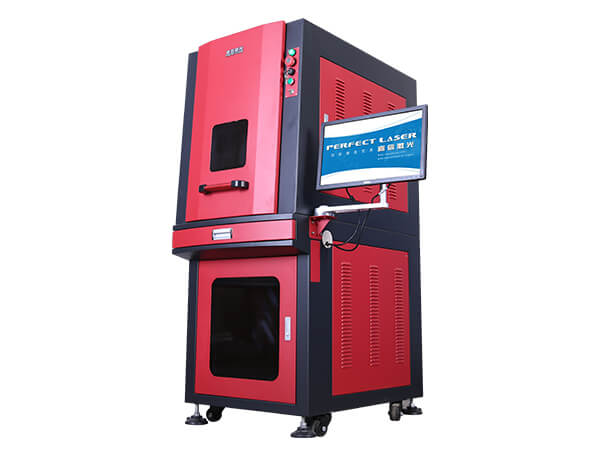 PEDB-500 Fiber Laser Metal Etching Machine with Full Enclosed Cabinet
Style NO. :
Introduction
Perfect Laser metal etching machines can be carved both on metal materials and some non-metallic materials.
The metal etching machines has a sealed structure. During work, fog will be kept in the enclosed laser cabinet without emission to outside. Environmental, friendly and healthy, this design is special for European market or other markets which have high demands for working environment.
The effect of the metal etching machines is particularly outstanding.


Product Features
1. The metal etching machines can reach 100000 hours long lifetime, No consumables, Free of Maintenance.
2. Best Marking Effect, Deep Marking, Higher Accuracy.
3. The metal etching machines don't need to adjust the laser path, and it uses integrated air cooling.
4. This laser etcher for metal has low power consumption, small and compact.

Application
The metal etching machines are mainly marked in areas for smoothness, finesse demanding, such as electronic products, metal ware, watches, jewelry, IC, plastic buttons and other graphic surface.
The laser etching equipment can etch copper, brass, stainless steel, aluminum, iron and many kinds of metals and hard plastics.


Technical Data
Laser Sourse


IPG Series


Pulsed, High Energy Ytterbium Fiber Lasers


Mode of operation


Pulsed


Polarization


random


Q-switched operation


Output power adjustment range


10%-100%


Nominal average output power W


20W


Central emission wavelength


1060-1070 nm


Emission Bandwidth (FWHM)


<10 nm


Long-term average power instability


<5%


Pulse width, (FWHM)


100 ns


Laser switching ON time


180 μsec


Laser switching OFF time


180 μsec


Pulse Repetition Rate* kHz


20-80 kHz


Energy per pulse (PRR = 20 kHz)


0.95 mJ


Typical beam quality, M2


<1.8


Output fiber delivery length


3m


Operating voltage


220V


Max. Power consumption


0.5 kw

video