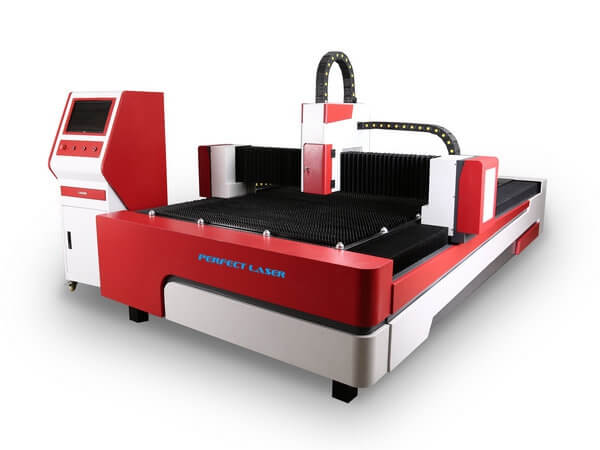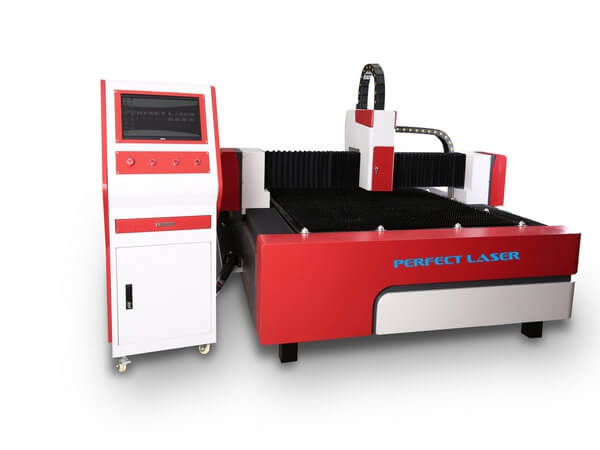 700w Fiber Laser Cutting System for Brass Copper Cutting
Style NO. :
Introduction
1. 700w Fiber Laser Cutting Machine is special designed for cutting copper and brass. This kind of copper cutting machine adopts 700w Korea Original N-Light fiber laser source, and the copper cutting machine has very strong laser energy which can process brass and copper.
2. 700w Fiber Laser Cutting Machine is a newly super technology, mainly used to cut thin metal brass and copper. This cnc laser cutters can be also called copper cutting machine or brass cutting machine.

Main Features
1>. Excellent path quality: Smaller laser dot and higher work efficiency, higher quality.
2>. Fast cutting speed: brass cutting machine's cutting speed is 2-3 times than same power Co2 laser cutting machine.
3>. Stable running: adopt top world imported fiber lasers, stable performance, key parts can reach 100,000 hours;
4>. High efficiency for photoelectric conversion: Compare with Co2 laser cutting machine, fiber laser cutting machine have three times photoelectric conversion efficiency.
5>. Low cost: Save energy and protect environment. Photoelectric conversion rate is up to 25-30%. Low electric power consumption, brass cutting machine is only about 20%-30% of traditional Co2 laser cutting machine.
6>. Free of maintenance: Copper cutting machine doesn't need reflect lens, save maintenance cost;
7>. Easy operations: fiber line transmission leads to no adjustment of optical path.

Product Features
1. Adopted Original Korea N-Light Technology fiber laser source, with long using life up to 150,000 hours and high cutting speed up to 15m/min;
2. Japan Panasonic / Yaskawa Servo motor with double ball screw driving system, can make sure the cutting high precision especially comparing with the single driver system.
3. USA original laser cutting head with auto focusing height follower, which can ensure the constant same distance between the head and cutting material such as brass and copper.
4. The cutting slot is very slim, can reach up to 0.05mm. The machine is very suitable for processing precision parts with high efficiency.
5. Automatic Lubrication System for Mechanic, which can lubricate the linear guiderail nearly 500 times per minute to make sure the high precision.
6. Convenient Collecting System, which has the special funnel design to make collecting easier.
7.Free of any maintenance, because of fiber optical transmission and fiber line transmission, so it doesn't need to reflect lens, and without optical adjustment, so as to save maintenance cost.

Video